9:00am to 4:00pm | 19 November 2019 | Melbourne
Consumer data is now a major input to production, with data-fuelled technologies and industries to deliver some of the most significant economic growth over the coming decade. Ensuring that the benefits and value of digital innovation are being fairly shared with consumers will be central to long-term and sustainable growth.
Join CPRC and experts from across sectors to discuss:
Consumer choice and autonomy in the digital age
Open Data and the promise of innovation
Data and exploitation – privacy, human rights, product safety, market power
Differing approaches being taken to policy and regulation of digital markets around the world
Our aim for the upcoming conference is to build greater shared understanding across sectors about consumer empowerment, choice and the intersection of policy frameworks in the digital age. It is our belief that only through robust, diverse and informed public policy debate will Australia be well-placed to establish frameworks and protections which meet community expectations and enable socially beneficial innovation.
Head to https://datarevolution19.eventbrite.com.au to buy your tickets today!
PLEASE SEND THE NAMES OF EACH TICKET HOLDER AND THEIR DIETARY REQUIREMENTS TO OFFICE@CPRC.ORG.AU BY FRIDAY 8 NOVEMBER.
Key speakers include: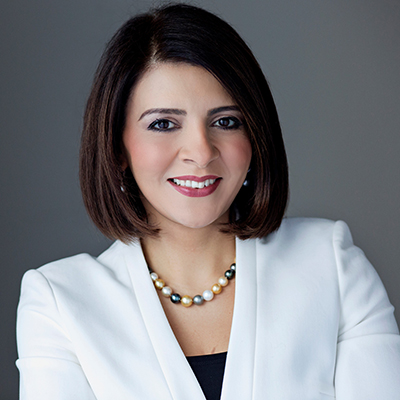 Minister Marlene Kairouz entered the Victorian Parliament in a by-election in the seat of Kororoit in 2008, and has continued to represent the people of Kororoit ever since. Marlene has held various positions in Parliament including Opposition Whip from 2010 – 2014 and from December 2014 until June 2016, Marlene held the role of Cabinet Secretary in the Victorian Government, until she was sworn in as Minister for Consumer Affairs and Gaming and Liquor Regulation. In September 2017, Marlene was sworn in as Minister for Local Government. In November 2018, Marlene was again, sworn in as Minister for Consumer Affairs, Gaming and Liquor Regulation and now holds a new position as Minister for Suburban Development.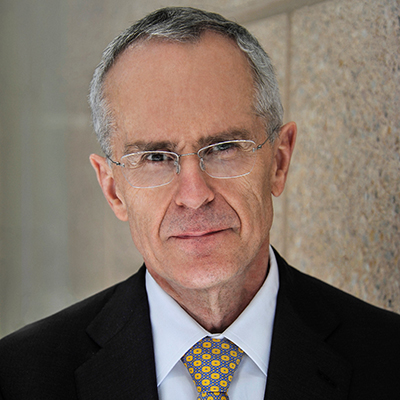 Rod Sims was appointed Chair of the Australian Competition and Consumer Commission (ACCC) in August 2011 for an initial five-year term, reappointed for a further three years in August 2016, and reappointed again for a further three years until July 2022, making him the longest serving Chair of the ACCC.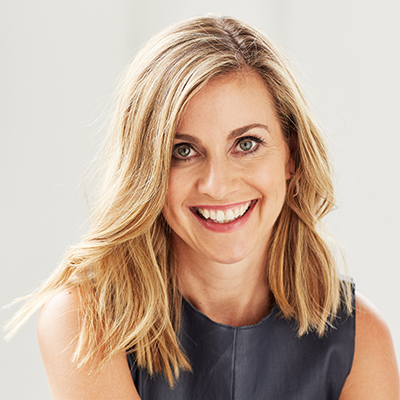 Julie Inman Grant is Australia's eSafety Commissioner. In this role, Julie leads the world's first government agency committed to keeping its citizens safer online. Julie has extensive experience in the non-profit and government sectors, and spent two decades working in senior public policy and safety roles in the tech industry at Microsoft, Twitter and Adobe.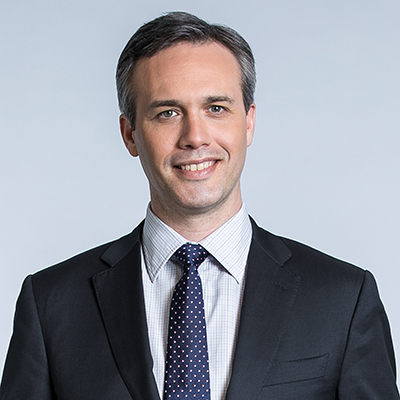 Edward Santow has been Human Rights Commissioner at the Australian Human Rights Commission since August 2016. Ed leads the Commission's work on detention and implementing the Optional Protocol to the Convention Against Torture (OPCAT); refugees and migration; human rights issues affecting LGBTI people; counter-terrorism and national security; technology and human rights; freedom of expression; and freedom of religion. Ed's areas of expertise include human rights, public law and discrimination law. He is a Senior Visiting Fellow at the University of New South Wales (UNSW), and serves on a number of boards and committees.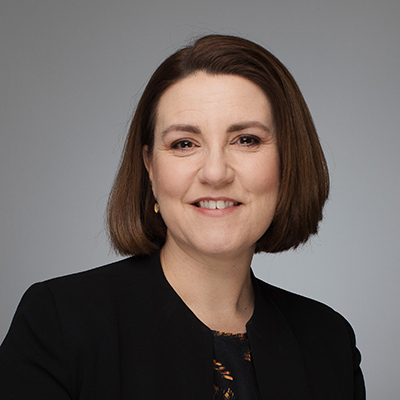 Deborah Anton's appointment to the role of Interim National Data Commissioner was announced on 9 August 2018, based in the Department of Prime Minister and Cabinet. Over the past two decades, Deborah has gravitated to roles that sit at the intersection between technology and policy. A career highlight includes establishing the Government's Computer Emergency Response Team (CERT). She has a breadth of public sector experience where she has held senior management positions across the Industry, Education and the Attorney-General's Portfolios.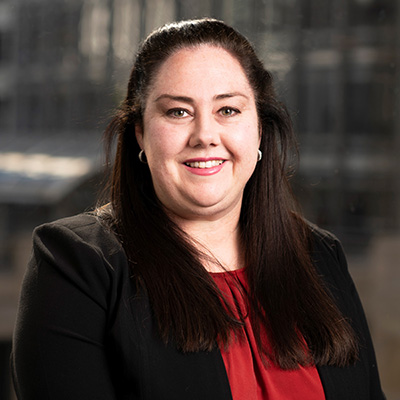 Melanie Drayton leads the OAIC's Regulation and Strategy branch, which provides advice and guidance to individuals, government and business. This includes examining legislation and other proposals that may have an impact on privacy, and auditing privacy practices in industry and government agencies.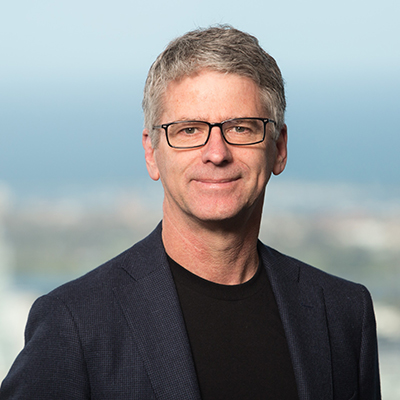 Grantly Mailes is a Partner and Director of Boston Consulting Group (BCG) and a technology entrepreneur. He has an extensive career in the use of advanced technologies to transform organisations, both in the public and private sectors. He leads the emerging technologies topic for BCG in Asia Pacific where he works with clients to extract commercial and public value from technologies such as machine learning and robotics.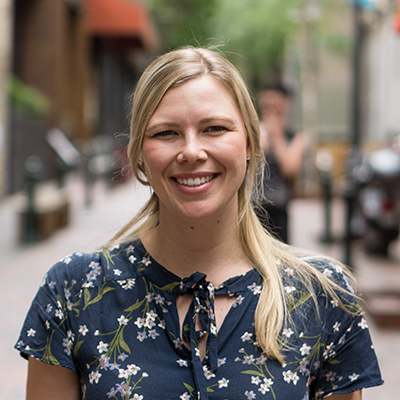 Susie Sheldrick is dedicated to helping people get the most out of emerging technology. She is the marketing and community manager for the AI company Silverpond. Her role involves the explaining of complex technology in a way that is accessible and engaging. Susie is fascinated by analysing what value new technologies can bring to businesses and our day to day lives.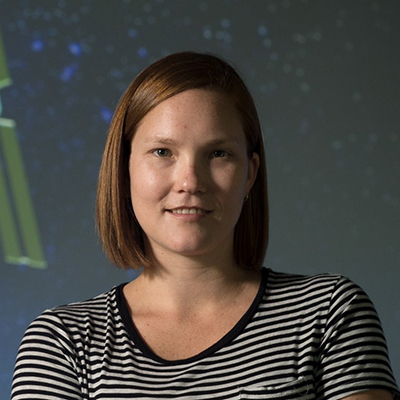 Dr Monique Mann is a Senior Lecturer in Criminology in the School of Humanities and Social Sciences at Deakin University. She is an Adjunct Researcher with the Law, Science, Technology and Society Research Centre at Vrije Universiteit Brussel. Monique is advancing a program of socio-legal research on the intersecting topics of algorithmic justice, police technology, and surveillance. She is author of 'Politicising and Policing Organised Crime', co-author of 'Biometrics, Crime and Security', and co-editor of 'Good Data'. She is on the Board of Directors of the Australian Privacy Foundation where she Chairs the Surveillance Committee.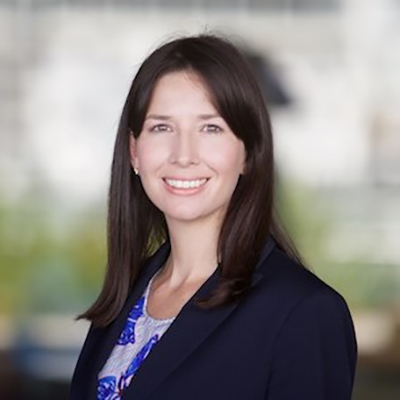 Kate Crous is the General Manager of Digital Banking for the Commonwealth Bank, Australia's largest bank and leading provider of integrated financial services. She is responsible for the strategic direction and day-to-day management of the bank's digital assets (CBA Mobile App, NetBank, CommBank.com.au.) and the portfolio of investments that support Everyday Banking and Digital. She also oversees Digital's emerging policy practice, Open Banking and Digital Identity. The teams are focused delivering on CBA's purpose to improve the financial wellbeing of our customers and communities.
Full program to be released on 30 September 2019!